Visi-LED, LED Diffusers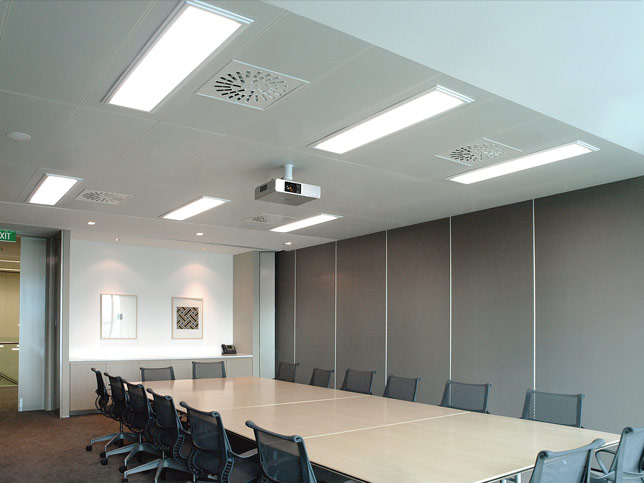 Visi-LED is the new acrylic resin formulated for light diffusers in fixtures utilising LED. It is satin in appearance and is suitable for use in commercial and retail lighting fixtures. Visi-LED is designed to reduce the pixilation of the LED, to increase the visual appearance of the luminaire, whilst offering good light transmittance.
It features
• Raw transmittance 85%.
• Photometric performance shown below.
• Good glare control with well-engineered light fittings.
• Pleasant physical appearance with even luminance on the entire diffuser.
Properties
The special optical properties are obtained by incorporating spherical, high molecular weight polymer beads with a different refractive index into the acrylic matrix.
The difference in refractive indices changes the direction of light travel within the manufactured part. The net result is an even distribution of light exiting the part.
Quality
Visi-LED in manufactured from 100% acrylic resin (PMMA- polymethylmethacrylate). Flammability rating-UL94 HB.
Used under normal interior conditions, Visi-LED will perform satisfactorily for 20 years.
Dimensions
Standard Sheet Sizes (nominal)
1210mm x 660mm
Thickness
VL2S 2.0mm
VL5 2.0mm
VL10 2.8mm
Uses
Commercial offices and retail.
Other Visi-LED products
VL2S Matte finish
VL5 Fine rib
VL10 Miniprism