Y2 Refractor
An excellent diffuser for LED and CFL downlights. Y2 can be also be lasercut or routed into circles for fitting into downlight assemblies.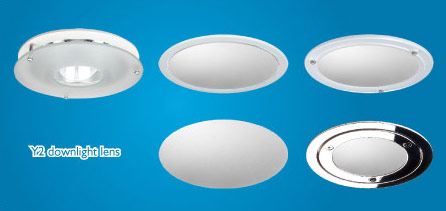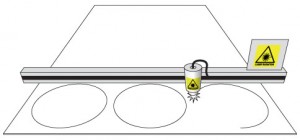 It features:
High light transmittance – 88%.
Excellent photometric performance.
Y2 has a matt satin surface.
Offers excellent tube obscuration (reduces tube definition).
An excellent diffuser or cover for downlights.
Offers even luminance over the entire diffuser.
Maximum operating temperature 80ºC.
Will not 'yellow' under normal operating conditions.
Properties
The special optical properties are obtained by incorporating spherical, high molecular weight polymer beads with a different refractive index into the acrylic matrix.
The difference in refractive indices changes the direction of light travel within the manufactured part. The net result is an even distribution of light exiting the part.
Installation
Recommended distance from lamp to panel (with lineal laps) 65-70mm.
Dimensions
Standard sheet size 1260x620mm, 3mm thick
Uses
Offices, Boardrooms, Retail. Cove, coffer and illuminated ceilings.
Used under normal interior conditions, Y2 Refractor will perform satisfactorily for 20 years.